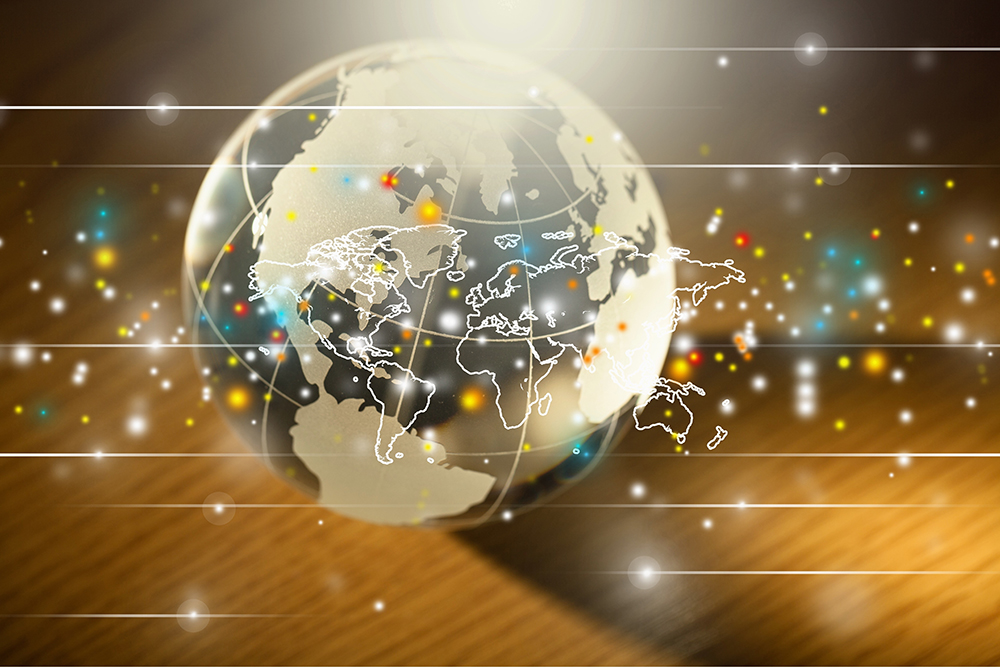 This September, Adelphi launched a Global M.B.A. program at the Manhattan Center, offering international students an opportunity to gain business skills for an international market. The program not only expands Adelphi's existing business school, but offers even more engaging options for graduate students wanting to take advantage of studying global business in the financial hub that is New York City.
"In Manhattan, students have access to a wealth of resources, such as internships, speakers from different industries, and Adelphi's vast alumni network," said Gita Surie, Ph.D., a professor and chair of the Department of Management in Adelphi's Robert B. Willumstad School of Business.
Adelphi created the new program with help from Shorelight Education, a company that partners with universities to build innovative degree programs for international students.
"We were thinking about what would be appealing to these students, and studies pointed to entrepreneurship and finance," said Dr. Surie. "So we designed the program to provide them with a unique experience that incorporates a global perspective."
While Adelphi has a general M.B.A. program at its main campus on Long Island, the new program offers specializations in entrepreneurship and finance. There are plans to offer specializations, according to student demand and program capacity, in accounting, global management, marketing, and supply chain and logistics management.
Adelphi faculty created 11 new courses for the Global M.B.A. degree. Core courses include Financial Reporting and Managerial Decision Making, Negotiations and Communications in a Global Context, and Management Information Systems and Business Analytics.
Planning for the program started in August 2016. With support from Willumstad School faculty, Adelphi University administrators and New York State, Dr. Surie and her team were able to get the initiative off the ground in less than a year—which she was told was record time. To make international students feel at home in the United States, thoughtful extras—like a private Thanksgiving dinner—are provided throughout the year.
"If we put in the effort and make sure our students are getting what they need, it's going to be very successful," Dr. Surie said. "And we hope other programs emerge from it and allow us to build upon this initiative and continue the success of Adelphi in business."