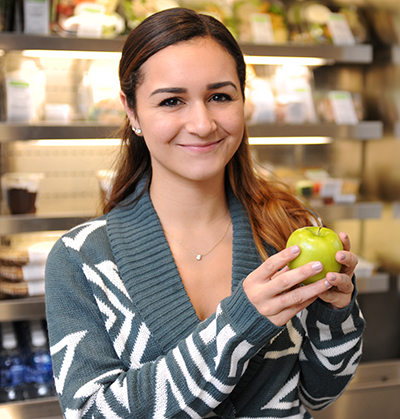 The Student Government Association (SGA) kicked off a new Health and Wellness initiative during the week of February 6 that will continue throughout the semester. Follow @au_sga on Instagram for details.
Healthy Meal Monday
Get a $5 healthy meal deal at the UC Café.
Take Care Tuesday
Take a minute to de-stress and meditate in the Interfaith Chapel, University Center Room 306, 11:00 a.m.-11:45 a.m.
Workout Wednesday
Look out for pop-up group fitness classes.
Trust Your Instincts Thursday
Get weekly tips on our Instagram on how to stay safe!
Finance Friday
Keep an eye on @au_sga on Instagram for tips on how to make the most of your money.