By Diane Dembicki, PhD, LMT, CYT, Clinical Associate Professor, Director of the M.S. in Nutrition Program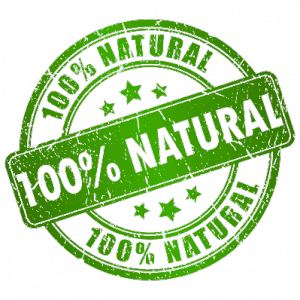 Consumer alert:  there is no definition or regulation for the word "natural" on food labels, yet in the interest of eating healthy, 62% of us look for that label.  Food manufacturers are capitalizing on this. 
You may be surprised what is in some food products with the natural label.  Watch the video which appeared on the Feb. 23 NBC Nightly News report—it's a real eye-opener. 
Meanwhile, the FDA may be about to do something about this—stay tuned.
» Watch NBC Video: How Natural Food Labels are Misleading Consumers