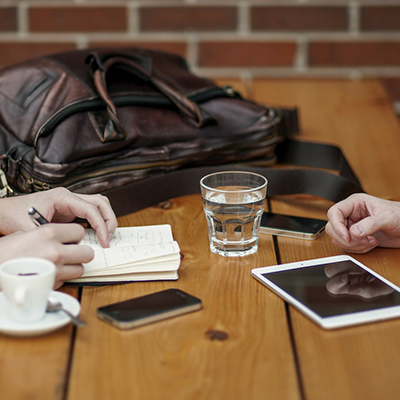 We are excited to announce a new alumni benefit—Alumnifire. This online networking and mentoring tool, designed exclusively for Adelphi alumni, allows users to leverage the connection capabilities of LinkedIn through a platform as easy to use as Facebook, while being able to access a robust job bank like that of indeed.
To experience the power of the Adelphi Panther Network, we invite you to join Alumnifire at adelphi.alumnifire.com. Note: You can join using your existing LinkedIn or Facebook accounts, or set up an account with your email address.
Through this exclusive "Adelphi Only" network, you can connect with fellow alumni to get professional advice, network with Panthers in specific companies, find a mentor (or become one), get industry insider tips, get the locals take on the best food or hot spots in the city you are visiting, and much, much more!  
Adelphi is committed to enhancing your alumni experience and we are excited to offer this new tool for you to connect with each other and with current students.