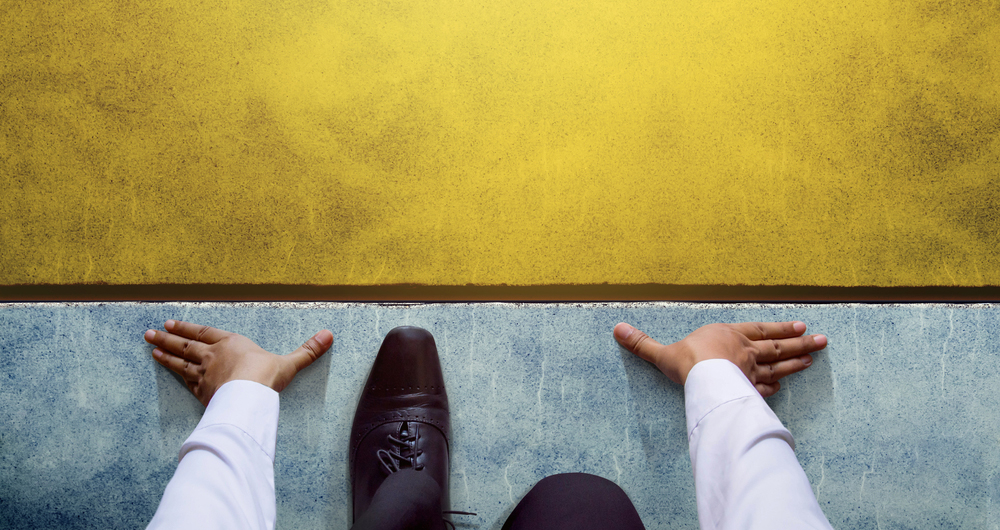 College can be stressful. The additional stress of working while studying and finding a job after graduation can overwhelm some students. Where to begin? How to find an internship? What to wear to an interview?
Adelphi's PREP has it covered.
PREP, which stands for Preparation, Reflection, Experiential Learning, Planning, aims to ready students for all aspects of internships and part-time and full-time jobs.
"The goal is to take students through all the pieces to step into an internship or job successfully," said Maria Casey '89, associate director of Adelphi's Alumni and Graduate Student Career Services. PREP covers résumé creation and cover letter review. They help students create a personal brand online, such as for LinkedIn, and coach them on networking etiquette and interview prep.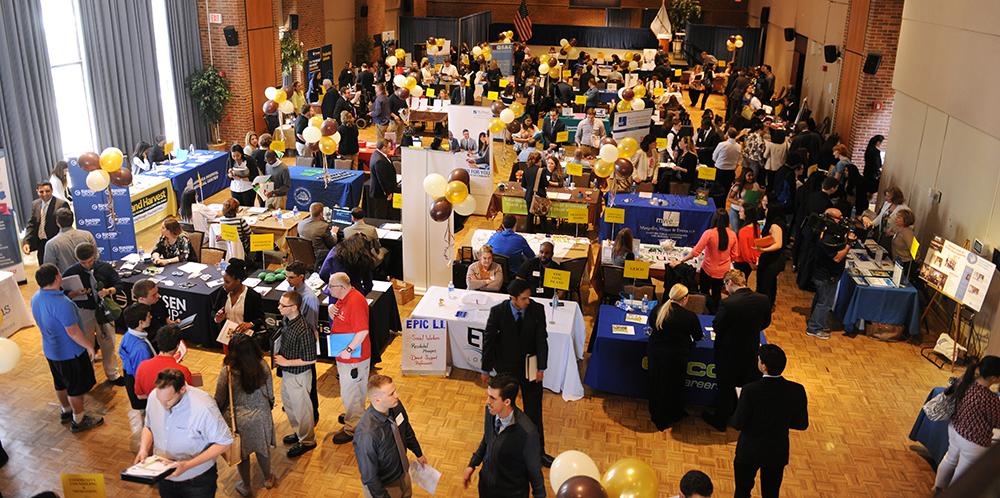 Students participate in a job fair on Adelphi's Garden City campus.
The program has three tracks: the internship program, a leadership certificate and lunch-and-learn sessions. Each track takes about two semesters to complete, and students can take more than one. All include résumé and LinkedIn reviews, mock interviews, and on-campus recruitment, as well as a volunteer opportunity—students can gain work experience via a campus job, becoming an America Reads tutor for kindergarten through eighth-grade students, or an internship.
"We want to make it easy for students to see how all this can be completed—it's a lot when you think about all that has to be done," Casey said. "PREP brings all the services together to let students know we're here, it's doable and that there are successes."
Both the internship and leadership paths offer courses, with the latter covering subjects such as Leadership in the Business World and Setting Goals Professionally and Personally. The leadership path offers courses covering subjects such as "Leadership in the Business World," and "Setting Goals Professionally and Personally." There's a lunch and learn track geared toward graduate students, and also an etiquette dinner and two job expos a year.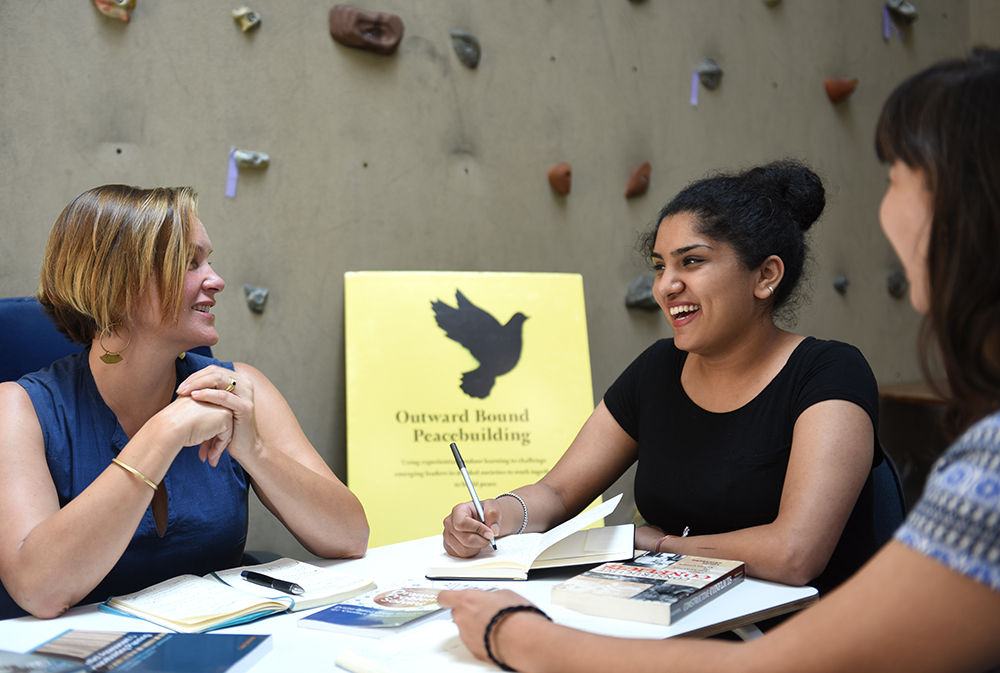 "Students can sign up for PREP and complete it anytime," Casey said. The program aims to develop ongoing relationships with students so they can help them throughout their Adelphi career and recommend them to companies. "We are constantly networking with employers and we can give them suggestions on great candidates."
Today, they are working with companies including Northwell Health, The American National Red Cross, Island Harvest, the Long Island Children's Museum and 1-800-FLOWERS.
Northwell Health is currently hosting 16 interns from the PREP program. "The health system has consistently been impressed by the caliber of students provided us—the level of professionalism and dedication has been recognized throughout the system," said a Northwell director. "In fact, we hired 10 [Jaggar] Community Fellows as employees."
One such success, Casey said, is Brandon, an undergrad pursuing a management degree. PREP helped him prepare an effective résumé and make an impression in interviews. He is currently enrolled in the Leadership Certificate Program and works in the Center for Career and Professional Development. He recently landed a talent management internship with the National Urban League.
"Long story short?" Casey said. "Doing all this PREP work on the front end leads to other opportunities."