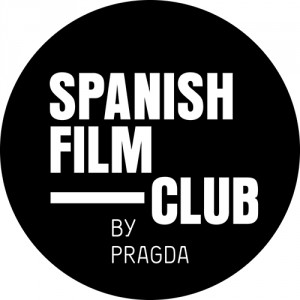 The Department of Languages, Literatures and Cultures is holding the annual Spanish Film Club Festival series from September 15–November 10, 2017.
Click each film title for more information.
Bajarí: Gypsy Barcelona 
Friday, September 15
Neruda
Friday, September 22
Don´t call me son (Mãe só há uma)
Friday, October 13
Sealed Cargo (Carga Sellada)
Friday, October 27
La Yuma (La Yuma)
Friday, November 10
The Spanish Film Club series was made possible with the support of Pragda, SPAIN arts & culture and the Secretary of State for Culture of Spain.