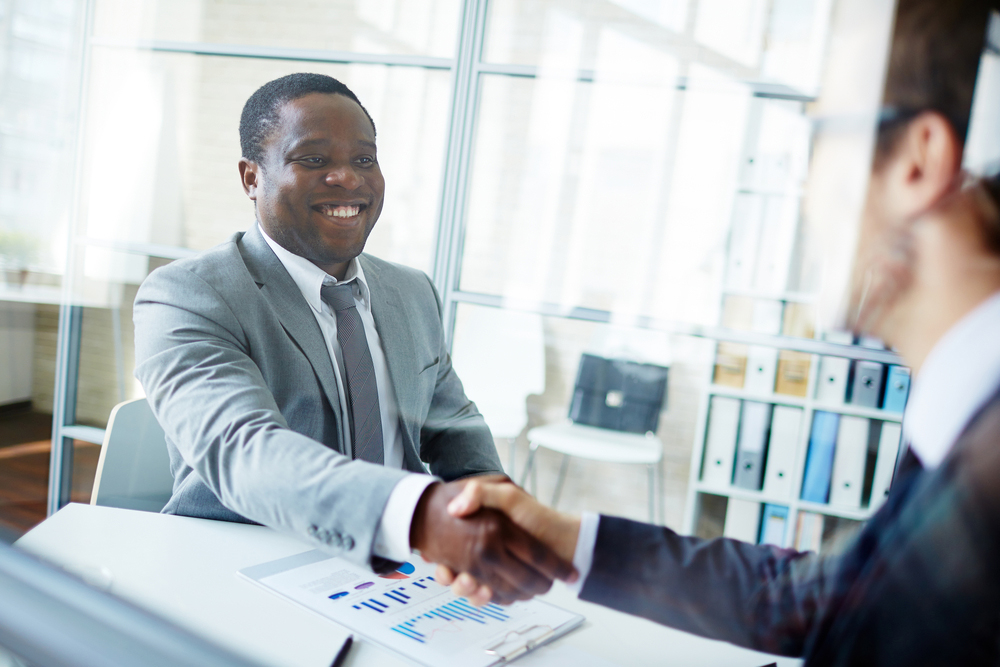 For college students, it's just as important to understand how to conduct yourself in a professional environment as it is to understand scientific theories or score an A-plus essay.
That's why Adelphi University has been offering a Leadership Certificate Program—and participation has boomed. Two years ago, 50 students completed the program. This past academic year, that number tripled to 150.
The Leadership Certificate Program is an interdepartmental initiative hosted by the Center for Career and Professional Development, the Center for Student Involvement, the Office of Alumni Relations, and the Robert B. Willumstad School of Business. The goal is to offer undergraduate and graduate students a series of workshops to develop leadership and professional skills. Once students complete six workshops, they receive a certificate.
 "Students can then take what they learn in the workshops and apply it to their internships and future careers," said Victoria Passarella, assistant director of Adelphi's Center for Career and Professional Development. 
Upcoming workshops include How to Network with Alumni and Employers and Leadership in the Business World.
"The information in the different programs is well worth it," said Steven Reiser, Class of 2020 and a student employee in the Center for Career and Professional Development. On Mock Interview Night, for example, "you get to meet employers from different companies and receive direct feedback."
"I'm working on establishing more personal leadership workshops and bringing in more off-campus speakers who are leaders in their fields," said Alexa Grosskreuz, assistant director of the Center for Student Involvement.
Grosskreuz is also adding a diversity component to the Leadership Certificate Program. She is working with the assistant director in the Center for Student Involvement who oversees multicultural affairs to plan a workshop helping students collaborate in more diverse work environments.
"I wish I had something like this when I was in college," she said.
"It helps build experience for entering the adult world," Reiser said. "It's preparing you for your future."