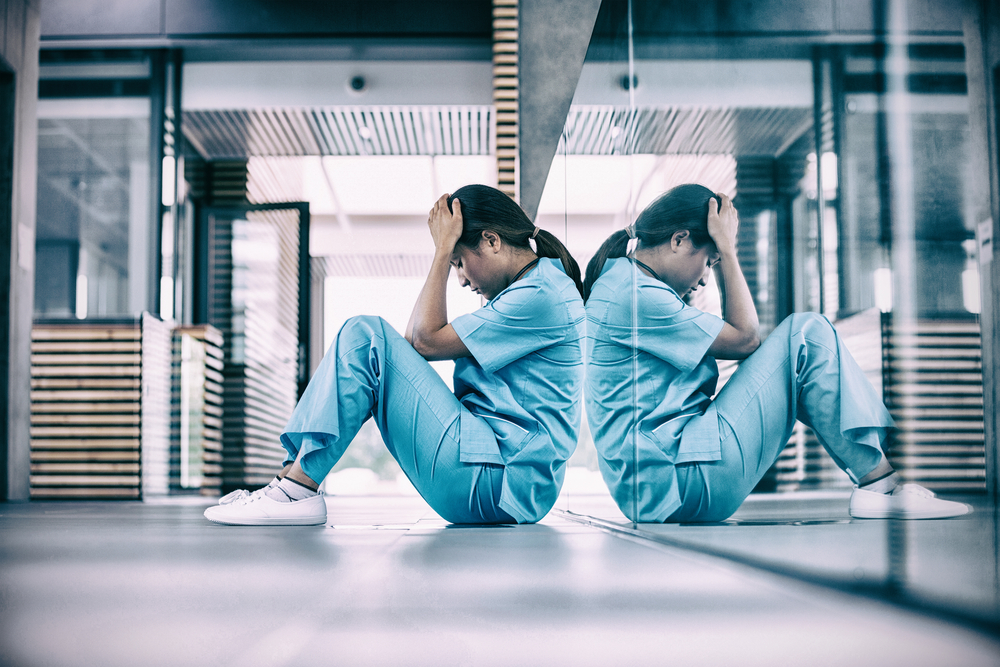 Nursing is a demanding profession, requiring split-second decision-making that can save lives. But long hours and high stress levels can sometimes lead to human error.
Adelphi College of Nursing and Public Health Associate Professor and Director of the Ph.D. Program Patricia Donohue-Porter, M.S. '78, Ph.D. '87, is exploring how interruptions or distractions during the workday can cause medication administration errors. She measures nurses' cognitive loads—tasks that involve substantial mental and physical effort—to determine how many demands can be placed on them before the risk of error escalates.  
Working closely with a vice president of Northwell Health and clinical researcher in the field, Dr. Donohue-Porter advocates a new way of teaching nursing students about medication administration that stresses awareness and preparation. Ultimately, her research is transforming the way nurses function under high-stress conditions, paving the way for a safer healthcare environment for patients and providers alike.