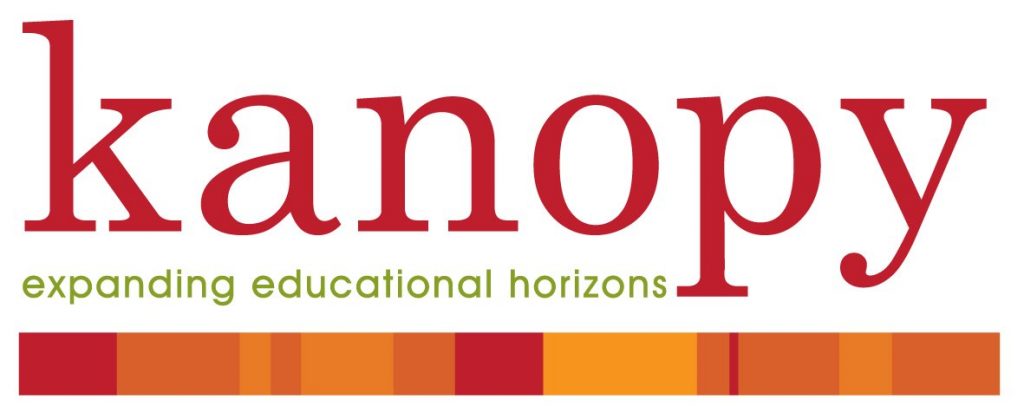 Adelphi Libraries now has a trial of Kanopy, a streaming educational video site providing searchable access to over 26,000 documentaries, feature films, and training videos. The trial is active under November 15th.
Kanopy covers classic and foreign film, the arts, business, health sciences, media and communication, natural sciences, social sciences, teacher education and more. Producers include Criterion Collection, PBS, HBO, The Video Project, New Day Films, The Great Courses, California Newsreel, Kino Lorber, Media Education Foundation, First Run Features, and BBC.
Please try it out and let us know if you think it's a worthwhile addition to our collection of eresources.