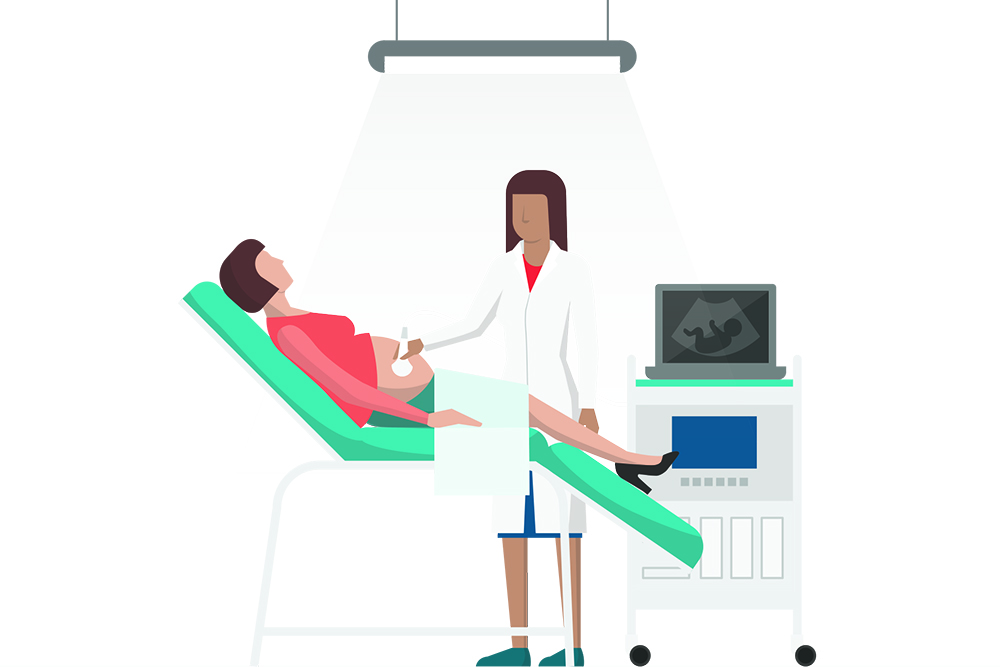 How do you save the life of a new mother who might be hemorrhaging? What's the best way to examine and immunize a newborn? As part of Nursing Care of Evolving Families, Adelphi nursing students learn the answers to just those sorts of questions.
"Good prenatal and early healthcare is the foundation for a healthy life," said Karen Mancini, Ph.D. '16, clinical assistant professor in Adelphi's College of Nursing and Public Health.
Nursing students develop hands-on skills using incredibly lifelike simulation manikins, all before they head out to practice with real-life patients in obstetrical and pediatric units at area hospitals.
Dr. Mancini estimates that up to a quarter of Adelphi's nursing students go on to specialize in maternal and child health, ultimately working as labor and delivery nurses, in neonatal intensive care units or as pediatric nurses. What's more, Dr. Mancini said, a significant portion of the obstetric nursing force will be retiring in coming years, making Adelphi's well-trained maternal/child health nurses in even higher demand.
Preparing nursing students to be outstanding practitioners is just the start of Adelphi's work toward improving maternal and child health. Graduate researchers and faculty have also examined the effects of the opioid crisis on infants, explored the experiences of unwed mothers in group homes before they deliver, looked at women's body image and its relationship to breastfeeding and much more. "We have a really strong group of researchers here," said Dr. Mancini. "It's a great community to be a part of."
---
This story is part of "Health and Wellness Through the Life Span," from the 2018 issue of Adelphi University Magazine. Read the rest of the story here:
About Adelphi: A modern metropolitan university with a personalized approach to higher learning.
Adelphi University is a highly awarded, nationally ranked, powerfully connected doctoral research university offering exceptional liberal arts and sciences programs and professional training with particular strength in its Core Four—Arts and Humanities, STEM and Social Sciences, the Business and Education Professions, and Health and Wellness. Adelphi is dedicated to transforming students' lives through small classes, hands-on learning and innovative ways to support student success.
Founded in Brooklyn in 1896, Adelphi is Long Island's oldest private coeducational university. Today Adelphi serves nearly 8,000 students at its beautiful main campus in Garden City, New York—just 23 miles from New York City's cultural and internship opportunities—and at dynamic learning hubs in Manhattan, the Hudson Valley and Suffolk County, and online.
More than 115,000 Adelphi graduates have gained the skills to thrive professionally as active, caring citizens, making their mark on the University, their communities and the world.