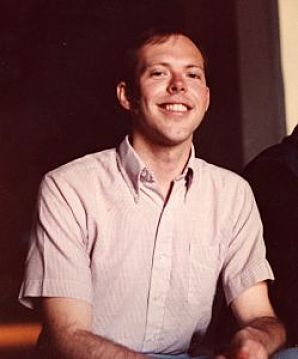 Richard Garner, Dean of the Honors College, has a talent for languages and finding himself in interesting situations.
As an undergraduate at Princeton, majoring in Russian at the height of the Cold War, he got a job speaking Russian with Stalin's daughter, Svetlana Aleluyeva, who had defected to the West in 1967 and feared losing her language. He also found himself translating for "faithful Communists" on visits to the U.S.
"I took them through schools and explained our system to them – and couldn't make them believe the students writing with their left hands weren't being trained for some secret job," he says.
---
Excerpted from A Look Back, Adelphi University Magazine, Fall 2009 by Abby Ptachik and Lauren Kalish.